Hindu weddings tradition and ceremony steps
Hindu weddings culturally unite two souls spiritually, mentally, and physically. Whether you're invited as a guest or simply curious, get ready to enjoy such a different experience. This
Hindu wedding
are so vibrant, intricately-planned, culture-rich festivities full of celebration and tradition. Very young bride and groom, but many emotions involved, we absolutely love this
wedding style
  and happy to share this hindu proposal.
DECORATION NECESSARY AND TYPICAL
The priest (it can be 1 , 2 or 3) provide a traditional ceremony, depending on what part of India they are, they will do one ceremony or another.
They bring the powders, herbs, bowls,make the sacred fire, bring everything a traditional ceremony needs. They sing mantras during the ceremony and read also. A Mandapa with four columns should be built, if possible, with enough space for the parents of the parties and the contracting parties to sit on it.
The spouses have to sit facing east, on their right and left the family members may be seated.
The materials for the construction of the mandaba can be very varied, according to the possibilities. Sometimes a platform is usually made a little higher so that all those attending the ceremony can see well from their positions. In the center of the mandapa is where the priests place the Agni Kunda on the bricks to perform the sacred ceremony of Fire. There must be enough space between the chairs and the Agnikunda so that the priests can sit around the Agni Kunda and in due time the bride and groom.
Between the Agnikunda and the first row of attendants to the ceremony there should be enough space for the Sapta padi ceremony, in which the bride and groom walk and step on six piles of rice. The guests should be arranged in such a way that there is a sufficient corridor in the middle for the bride and groom's access to the Agnikunda. The arrival of them is separately and is usually in procession accompanied by drums and dancing of their family and friends.
  DURATION OF PREPARATION
The priests must begin all the preparation of the altar and the necessary materials three hours before the start of the ceremony, so the Mandapa must be completed with enough time for them to carry out their work.  
STEPS
MELANA / MANGALA CHARANAM
Family members welcome and congratulate each other mutually. Floral wreaths are exchanged as a sign of respect and Union.
VARA PUJA / RECEPTION OF THE GROOM AND THE BRIDE
The groom is the first to enter and the bride's family he receives it. After the bride is received with great honor, the Grooms are exchanged garlands.
GANESHA PUJA
The blessing of Ganesha is invoked to eliminate all obstacles that may be present during the celebration and in the life of a couple
KANYA DANAM
Parents grant their daughter's hand to the groom.
  HAVAN
Ceremony of the sacred fire.
  PANI GRAHAN
The couple makes the wedding vows around the fire.
  MANGALYA DHARANAM
Exchange of rings or mangal sutra.
  BLESSINGS
Of the Gods and participants.
  Hope you really enjoy this hindu proposal, steps and useful information regarding this beautiful weddings.  
---
---
---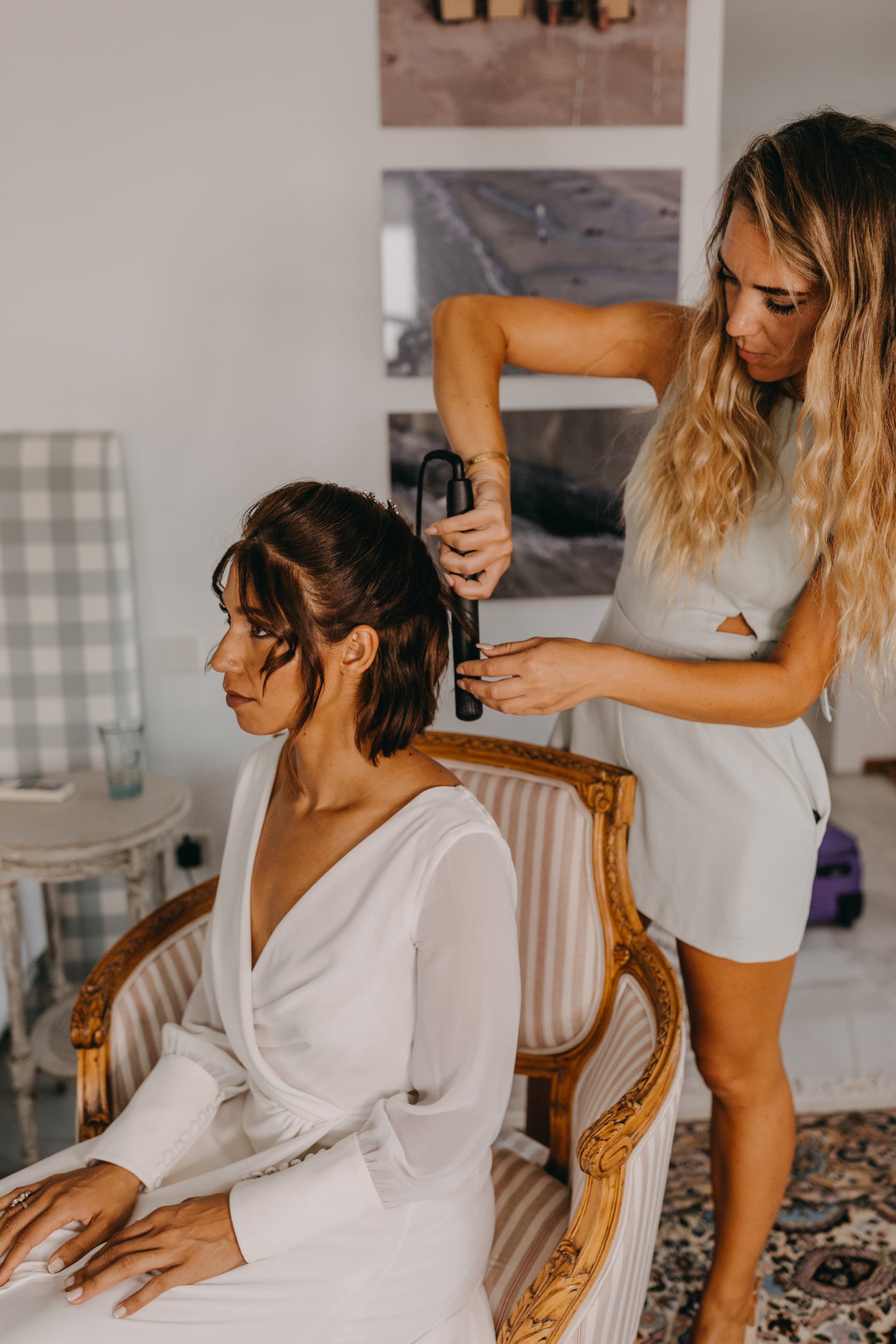 ---
---
---
---
---
---
---
---
---
---
---
---
---
---
---
---
---
---